Liechtenstein
Liechtenstein
We are always ready welcome volunteers for the exciting WorldGenWeb project. One of the openings is as a Country Coordinator for this country. If you have an interest in helping us develope this valuable resource by volunteering to serve as the Country Coordinator, please contact the Regional Coordinator.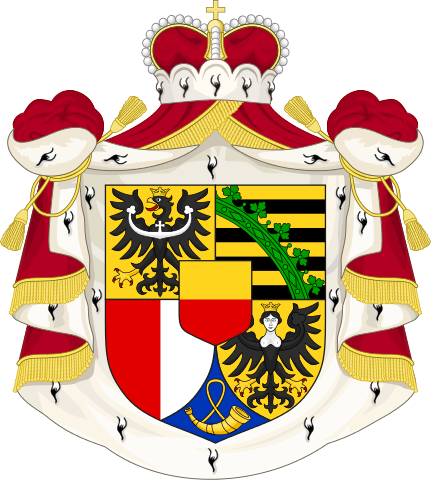 Welcome to the LiechtensteinGenWeb Project homepage. This site is part of the WorldGenWeb Project and is the local resource page for research in Liechtenstein.
If you need assistance with this website, please contact me. Please do not send me your queries.
The LiechtensteinGenWeb Project is in need of volunteers to host query boards, provide look-up resources, transcribe data, help with archival research and more. If you might be interested in volunteering please contact me.
The Principality of Liechtenstein was established within the Holy Roman Empire in 1719. Occupied by both French and Russian troops during the Napoleonic Wars, it became a sovereign state in 1806 and joined the Germanic Confederation in 1815. Liechtenstein became fully independent in 1866 when the Confederation dissolved. Until the end of World War I, it was closely tied to Austria, but the economic devastation caused by that conflict forced Liechtenstein to enter into a customs and monetary union with Switzerland.
Links
Created by SJL Creations, see more on http://www.sjlcreations.be
Resources
There are no articles in this category. If subcategories display on this page, they may have articles.